DESIGN, MANUFACTURE AND INSTALLATION
Chalvignac Stainless Steel Tanks
Chalvignac Stainless steel vat is today the leader of French stainless steel wine vat manufacturers.
Our service extends from consulting to implementation.
We work on your entire project or map based on the needs of our customers.
The Group expertise also allows us to provide advice on the evolution of your projects's future.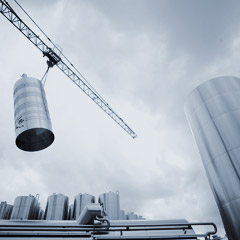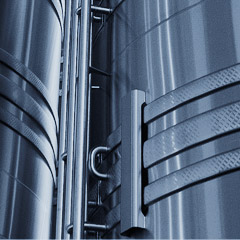 Chalvignac Stainless Steel Tanks
|||UNTRANSLATED_CONTENT_START|||112 personnes
49 route de Cognac BP 10013
17520 Jarnac-Champagne

Tél : 05 46 49 53 42
Fax : 05 46 49 52 20|||UNTRANSLATED_CONTENT_END|||