COUNCIL, SALE, DELIVERY, S.A.V.
CHALVIGNAC EQUIPMENT
STORE CHATEAUBERNARD - COGNAC
Chalvignac equipment is the store of the Group and offers a wide range of small materials around the vineyard, harvest and distillation.
It is also an important contact centre enabling us to strengthen the close relationship with all our customers.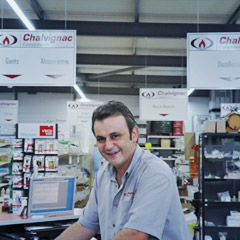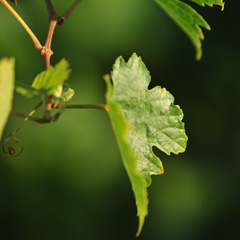 Chalvignac Equipment
6 people
⇥ZAC du Mas Court
⇥16100 Chateaubernard
⇥
⇥Tel: 05 45 35 53 00
⇥Fax: 05 45 35 53 10